Quick & Affordable Waste Containers in Boca Raton, FL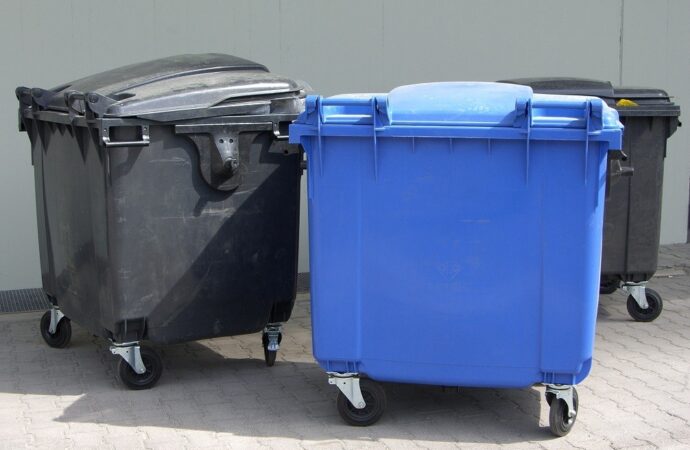 Little did we know that waste container types hold different kinds of trash and junk. This basically means that not all waste containers can hold heavy furniture, bathroom and kitchen appliances, and the like. Several waste containers are tailor-made for specific disposals and it's better to know that.
Some waste disposal and waste management companies offer quite a few waste containers for their clients. Oftentimes, they use plastic waste containers and bins to whatever junk or trash clients have which often results in breakage.
What You Should Look For
---
There are many different factors to look for in terms of finding a good waste management and disposal company. The most important and most impactful thing to look for would be, but are not limited to the following:
The Services They Offer

The Types of Waste Containers They Have

Level of Professionalism

The Staff, Employees, and Junk Collectors/Servicemen
Boca Raton Junk Removal and Trash Haulers has all of those factors checked. Servicing the whole city of Boca Raton and other regions in and around the state has been a daily routine for us for decades.
With sheer will and an immeasurable amount of experience, there's not waste management dilemma we cannot resolve.
Why Choose Us?
---
Unlike other companies that won't even let you choose different waste containers, we'll let you choose from the wide selection of waste containers we have. We've rented more than 100,000 waste containers and a little over 80,000 dumpsters in our years of service and we cannot be more proud about that.
We have regular-sized waste containers as well as large ones which can withstand even the heaviest of whatever equipment or appliance you have at home.
Call us now were in Boca Raton Junk Removal and Trash Haulers and never worry about junk, garbage, or trash you have accumulated. Whatever service you require, we'll surely be able to collect and dispose of that at your command.
Get a free quote from us and start experiencing world-class customer service!
Here is a list of our services you can get at Boca Raton Junk Removal and Trash Haulers:
---
Boca Raton Junk Removal and Trash Haulers is the top company in Palm Beach that offers the best residential and commercial junk removal services. Here's our additional services:
---