Quick Light Demolition & Trash Removal in Boca Raton, FL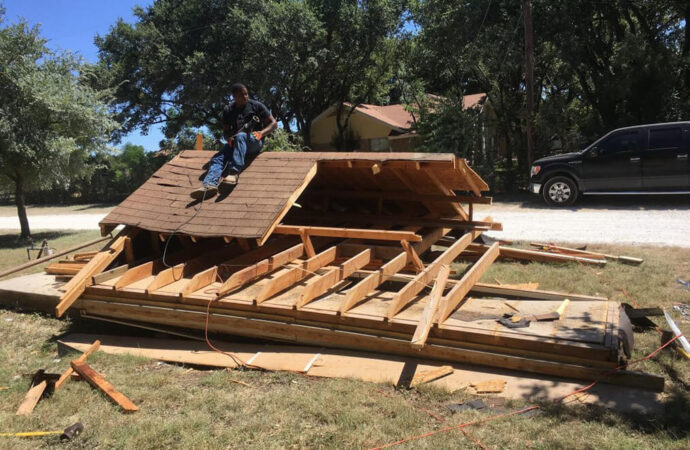 Need help in removing small structures from your home or your commercial establishment? No, you don't really need a big construction company to do it for you – we at Boca Raton Junk Removal and Trash Haulers can help you with a light demolition!
Our services are wide-ranged, offering numerous benefits and advantages to our clients who get them. We can take and haul away the biggest of things like pools, bathtubs, porches, patios, walkways, even brick walls!
About Our Company
---
Originally, we are a company that provides waste disposal and waste management services; we can perform basic and ordinary services from trash and junk hauling and removal, trash out services, and bulk trash disposal. 
Now, we've improved and ventured more into the construction site of the industry, providing construction, renovation, and demolition waste removal, light demolition, and even rubbish and debris removal.
For years, we've done nothing but to make sure that all our clients are given the same world-class quality treatment that we specialize in for more than 4 decades. With our highly dedicated, heavily experienced, and licensed junk collectors, professional construction experts, and servicemen, you can be given the assurance that all our services are done carefully, safely, and in the most reliable ways possible.
Why We're The Best
---
Aside from the flexibility of our services and the skill and expertise of our personnel, we did what we can and invested in high-grade and specialized equipment and necessary tools, helping us perform and provide better and more effective services to our clients.
With Boca Raton Junk Removal and Trash Haulers' light demolition service, you won't worry about safety. Whatever you want to be demolished – as long as it's a small structure – we got you.
Need a landscape or a playscape demolished? Are you looking to have a new look at your porch or your backyard? Give us a call and we'll be able to accommodate your request in a jiffy!
Here is a list of our services you can get at Boca Raton Junk Removal and Trash Haulers:
---
Boca Raton Junk Removal and Trash Haulers is the top company in Palm Beach that offers the best residential and commercial junk removal services. Here's our additional services:
---