Quick & Affordable Dumpster Sizes in Boca Raton, FL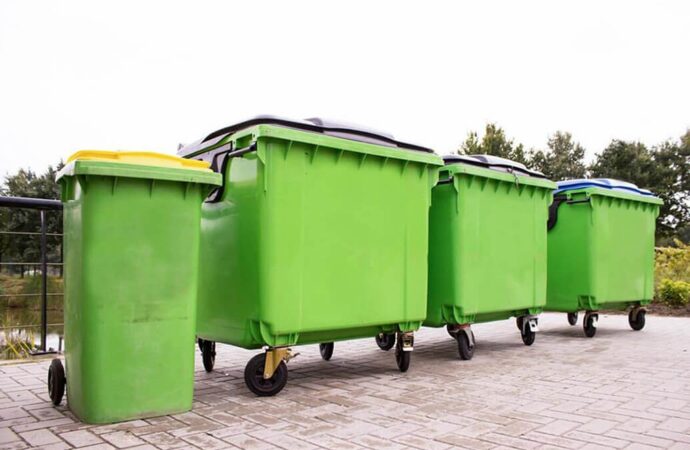 Different garbage, trash, and junk require different dumpster sizes, too. For instance, a regular 12-yard plastic dumpster won't be able to deliver and carry bathtubs and swimming pool debris. In choosing a dumpster rental service company to accommodate your request, it is imperative to find out about the different dumpster sizes and types they offer.
With us in Boca Raton Junk Removal and Trash Haulers, you can be sure that all junk you want to get rid of will be out of your sight. No matter how heavy or complicated it is, we can help you with that.
Our Dumpsters
---
We specialize in dumpster rental sizes and that's the primary reason why we've invested in over 20 different dumpster sizes specific to what you need. We have 10-yard plastic and aluminum dumpsters, and we have a dumpster as large as a 10-wheeler truck that is capable of carrying every bit of trash and junk you have at home.
With the help of our highly-dedicated and extremely reliable servicemen and junk collectors, you need not worry about your junk – we handle all trash and junk with care and we care for your health and wellness, too!
Why Choose Us?
---
Some companies charge the whole dumpster rental but with us, you'll only get billed for the amount of space you consume in our dumpster! We'll weigh it and we'll see how much you deserve to be charged! No overcharging, no ridiculous hidden fees – what you'll see on your quote is what you'll be exactly billed!
So stop trying to find a company that can provide exemplary services at a budget-friendly price, we at Boca Raton Junk Removal and Trash Haulers can provide easy and budgeted world-class service!
Don't know how much you should be paying for? We can send you a free estimate!
In whatever junk or trash service you need, we're always ready to assist. Just give us a call and we'll be there as soon as you want us to be!
Here is a list of our services you can get at Boca Raton Junk Removal and Trash Haulers:
---
Boca Raton Junk Removal and Trash Haulers is the top company in Palm Beach that offers the best residential and commercial junk removal services. Here's our additional services:
---