Quick & Affordable Trash Out Services in Boca Raton, FL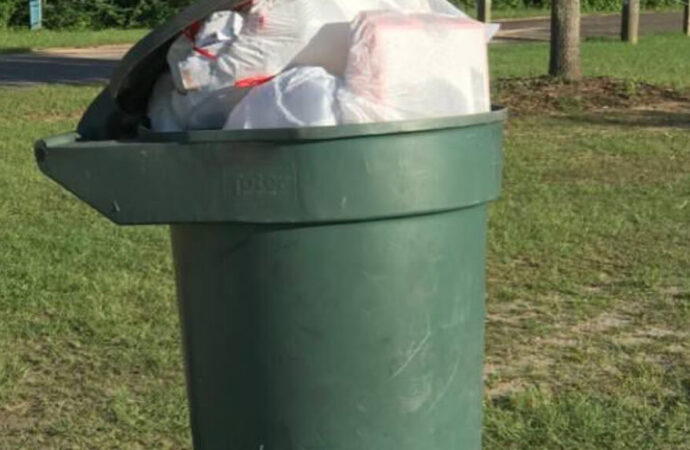 Are you looking to move to a new residential house? Don't have an idea of what you should first do before doing so? We at Boca Raton Junk Removal and Trash Haulers can make your moving simpler, easier, and better.
Our trash out service is safe and reliable, taking care of all the leftover equipment, furniture, or trash and waste that are left inside your old home.
Who We Are
---
For over 40 years, we've been the sole provider of exceptional and exemplary junk, trash, and garbage disposal and management services in the state. We've been deemed by many people as their main and complete package company who can offer white-glove treatment to all of our clients.
What We Offer
---
The services we offer are vast and are large-scaled – covering everything that's needed by property owners for their living or working space. Among our highly sought services is our trash out service because whenever we perform it, we always make sure that nothing's left of the property we're working on.
So whether you're requesting residential or commercial trash out service, you can definitely go and count on us and our people.
Why Choose Us?
---
If you are looking for a company that can offer exceptional quality services at such an affordable and sensible price, look no further – we're always ready to help. For whatever trash-out service you need, we'll always have an extended hand to help you with whatever you're requesting.
Give us a call here in Boca Raton Junk Removal and Trash Haulers and let our dedicated, skilled, and licensed collectors and cleaners take your trash out to prepare it for a resale. Want flexible pricing for all your waste disposal and waste management requests? Contact us now!
In our years of experience, never did we receive bad feedback about how our services went or about the attitude of our servicemen – we always leave the property with a positive note!
Here is a list of our services you can get at Boca Raton Junk Removal and Trash Haulers:
---
Boca Raton Junk Removal and Trash Haulers is the top company in Palm Beach that offers the best residential and commercial junk removal services. Here's our additional services:
---