Quick Residential Junk Removal Near Me in Boca Raton, FL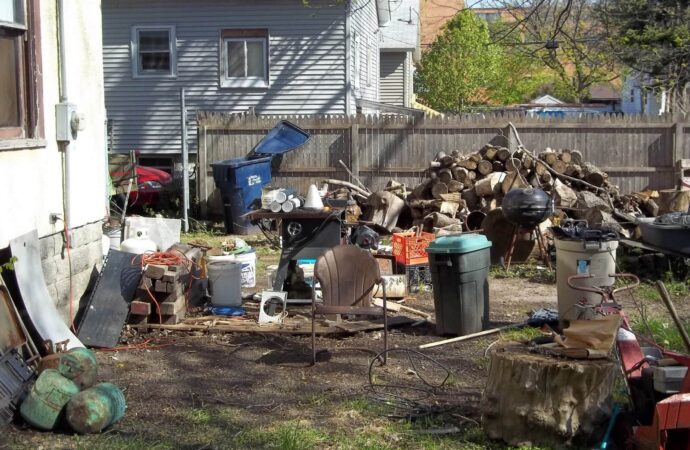 Collecting and accumulating trash, junk, and garbage is sometimes inevitable. Especially if you have a large-scale of things, equipment, and appliances in your household, hoarding them is sometimes a thing we all cannot avoid.
In deciding to get rid of your junk, you have the option to dispose of it by yourself or to hire a company to do the job for you. Doing it yourself can save you money but are you knowledgeable and equipped with the night resources and tools to properly dispose of it?
If you want a trustworthy commercial and residential junk removal near me company, the best option is no other than Boca Raton Junk Removal and Trash Haulers. We're the company you can definitely bank on whenever you need help with your junk.
Our People
---
We currently employ qualified, knowledgeable, friendly, polite, and approachable junk collectors and servicemen. Our guys are always ready to take care of your garbage and your junk you have stocked in your household.
They're our key in providing excellent-quality residential junk removal. We have been in the business for many decades and we're sure that your requests are going to be handled in the most professional and the best quality possible.
We can haul and dispose of whatever junk you have at your disposal; we collect:
Rugs and Carpets

Home and Office Supplies and Equipment

Kitchenware and Kitchen Equipment and Appliances

Bathroom Supplies, Equipment, and Appliances

Old Furniture

Electronics (Computers, Photocopiers, Printers, etc.)

Outdoor and Indoor Household Appliances and Equipment
We've serviced more than 10,000 households across and around the state of Florida– never once did we receive bad feedback directing to our services.
Do you want to experience world-class waste disposal services and an exemplary customer experience? Are you looking for a waste management and disposal company at a budget-friendly rate?
Call us now here in Boca Raton Junk Removal and Trash Haulers and experience waste disposal as you've never before.
Here is a list of our services you can get at Boca Raton Junk Removal and Trash Haulers:
---
Boca Raton Junk Removal and Trash Haulers is the top company in Palm Beach that offers the best residential and commercial junk removal services. Here's our additional services:
---