Quick Commercial Junk Removal Near Me in Boca Raton, FL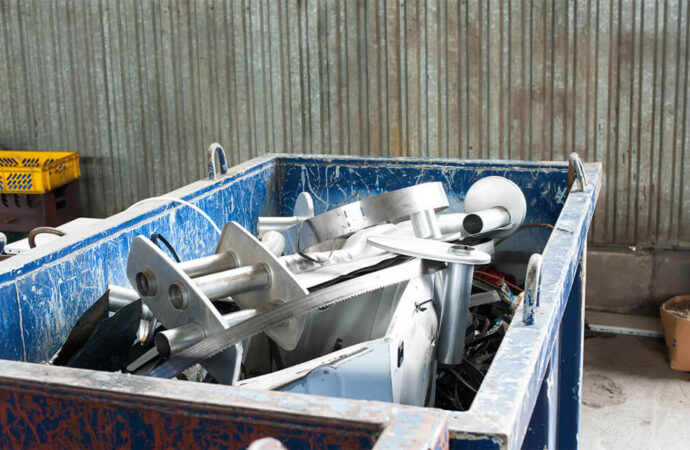 Office junk and garbage require more attention and more professional experience. Similar to household junk and trash, the trash and junk that are found in commercial establishments and businesses are dangerous and can be the reason why you are not getting enough working space.
It's not easy to handle trash or junk from offices and commercial establishments – it's not a joke. In handling commercial waste, contacting a professional commercial junk removal near me company can free you from all the worries you have with your junk.
Herewith us in Boca Raton Junk Removal and Trash Haulers, you can feel confident about our commercial junk removal service. We won't just collect and dispose of waste, we'll also consider the sanitation of the place to keep it free from harmful and unwanted microorganisms.
The Need to Care
---
Why care for your working space? Even if you're going to be at your homes more than your offices, it's still imperative to keep your business location as clean as possible. Customers who come and visit your office can judge the quality of business you have.
You can trust us with your garbage, trash, and your waste – whatever that is, we're sure we'll be able to handle that.
Business clients from all over Boca Raton and the whole of Florida look to our services to be the best in the industry, for many years, we've never done a negative thing that endangered the business and the health of our clients.
With the help of our handymen who are approachable and reliable, you'll never doubt our skill and dedication in our craft. Unlike other companies, we utilize state-of-the-art and modern technologies and machinery that can deliver the best and most efficient results of the services you need.
Boca Raton Junk Removal and Trash Haulers can be your complete package in the waste disposal and waste management. Whatever you need collected, except for hazardous and toxic waste material – we got you!
Find affordable and exceptional cleaning quality with us; contact us now!
Here is a list of our services you can get at Boca Raton Junk Removal and Trash Haulers:
---
Boca Raton Junk Removal and Trash Haulers is the top company in Palm Beach that offers the best residential and commercial junk removal services. Here's our additional services:
---