Quick Rubbish & Debris Removal Services in Boca Raton, FL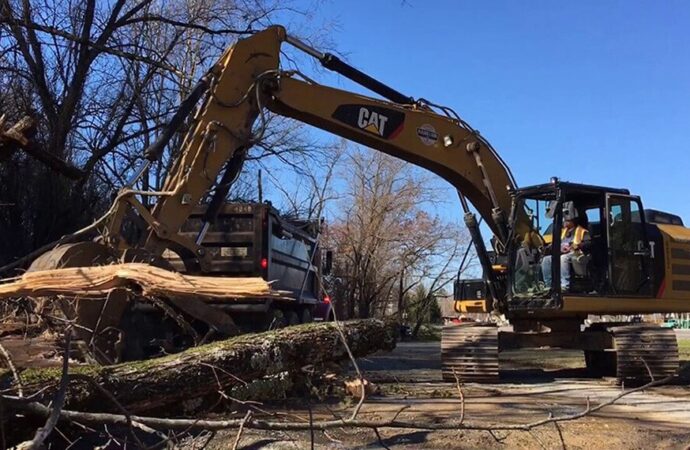 It may seem easy to answer but it's actually fairly complicated. Construction rubbish & debris removals are one of the most sought services by construction companies and property owners who managed to have a construction, renovation, or demolition on their site.
The process involves a complicated method of hauling, collecting, and disposing of rubbish and waste materials. Not all companies offer services directed towards rubbish and debris, and there are a couple of reasons why.
The Dangers Of Rubbish and Debris Removal
---
First and foremost, not all bins and containers are capable of handling raw materials such as wood, concrete, cement, and glass. That's why deciding which company you'll trust in terms of your rubbish and debris is important.
Here in Boca Raton Junk Removal and Trash Haulers, we can collect even the riskiest of all materials. We are loaded with servicemen who have undergone extensive and immense training to free themselves and our clients of dangers related to hauling and collecting construction and demolition debris.
Our Investments
---
Through the years, we've seen the importance of high-grade and advanced machinery to help us with our tasks. That's the reason why we decided to put in the effort to spend and invest in materials and resources that would enable us to perform better, safer, and more efficient services.
We collect a wide variety of rubbish and debris including:
Flooring and Tiles

Concrete and Cement

Wood, Hardwood, and Furniture

Glass and Ceramic Equipment and Appliances

Drywall and Wallpapers
Can I Do It Myself?
---
There's nothing wrong doing it yourself, it's just that it's dangerous. You may have the correct technologies and equipment but are you knowledgeable enough in handling it? If you're having any doubts, contact us here in Boca Raton Junk Removal and Trash Haulers.
We can guarantee affordable waste disposal at a quality you never expected. Contact us now and scan through all our services – you'll love working with us like how tens of thousands of our customers have.
Here is a list of our services you can get at Boca Raton Junk Removal and Trash Haulers:
---
Boca Raton Junk Removal and Trash Haulers is the top company in Palm Beach that offers the best residential and commercial junk removal services. Here's our additional services:
---