Quick Trash Hauling & Removal Services in Boca Raton, FL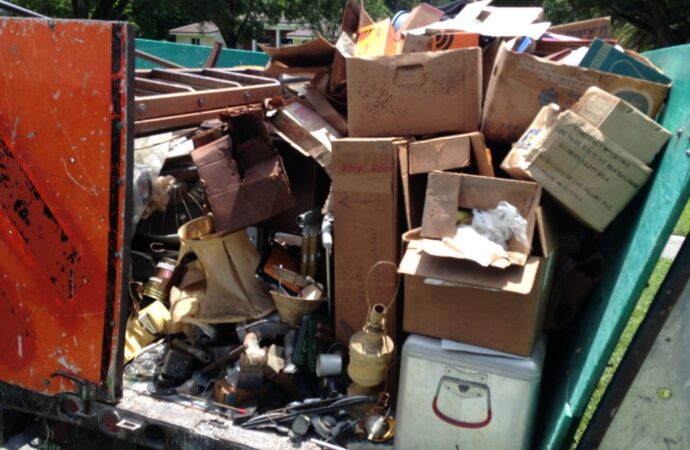 Are you looking to declutter your home or your office? Don't you have an idea on how you can dispose of it safely – where you can dispose of it or where you can keep it? Hauling trash or junk and removing it can be a hassle because you would be required to find a site where you can dispose of it; a vehicle that can carry it, and many more.
Wouldn't it be nice to just have a company handle it for you? Here in Boca Raton Junk Removal and Trash Haulers, you would be fine not thinking about your junk or your trash. From the moment you want it disposed of, to the time you decide where you want it to end up, we got you covered.
Our Services
---
We give full trash hauling & removal services to your household, your real estate property, or your commercial establishment. In our years of dedicating complete and full-packed waste disposal and waste management services.
We perform extensive services which include, but are not limited to just the following:
Home and Office Trash Hauling and Removal

Junk and Garbage Disposal and Waste Management

Professional Household and Office Clean Outs

Real Estate Property Sanitation

Construction, Renovation, and Demolition Removal
Why We're Better
---
Unlike other companies, our trash hauling and removal services also consider the health and the condition of the city and the environment. We're different because you get to choose where your trash and junk will go – you can choose to have it recycled, disposed of, or to be donated to charity – it's your call!
Here in Boca Raton Junk Removal and Trash Haulers, your junk will be in the right hands. You'll definitely feel the importance of junk and waste management with us. Staffed with knowledgeable, professional, and friendly junk haulers and collectors, all your junk's safe with us.
Call us now and experience world-class quality trash and junk management at a reasonable price!
Here is a list of our services you can get at Boca Raton Junk Removal and Trash Haulers:
---
Boca Raton Junk Removal and Trash Haulers is the top company in Palm Beach that offers the best residential and commercial junk removal services. Here's our additional services:
---